Ron Sirak
Western Pennsylvania Golf Hall of Fame
Class of 2021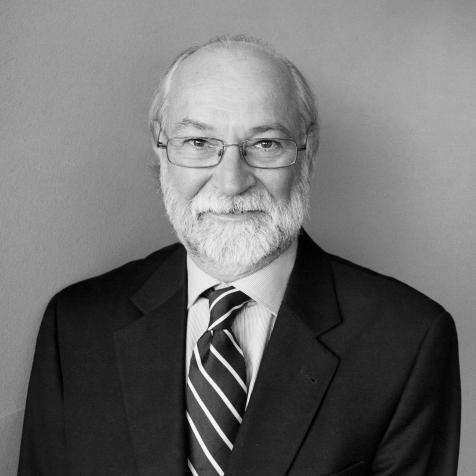 Inducted Thursday, November 4, 2021 at Allegheny Country Club
---
Ron Sirak was born in New Castle, PA and attended Franklin & Marshall University where he had his first job in journalism with the Lancaster (Pa.) Independent Press. Sirak worked 18 years for The Associated Press beginning as a news editor and deputy sports editor. Eventually, he found his niche in covering the game of golf, first for The Associated Press and eventually as the Executive Editor of Golf World magazine. Throughout his career, Sirak has covered over 150 major championships and is the only writer to cover all the men's and women's golf majors in one season. Currently, Sirak works as a Senior Writer for Golf Digest and is a contributor to the Golf Channel.
Throughout his career, Sirak has won numerous awards for his work, most notably the 2015 PGA of America Lifetime Achievement in Journalism Award and the 2015 Media Excellence Award from the LPGA.
Sirak is a Past President of the Golf Writers Association of America and Metropolitan Golf Writers Association. Fittingly, Sirak served as the emcee for the inaugural Western Pennsylvania Golf Hall of Fame Induction Ceremony in 2013. Currently, Sirak lives on Cape Cod and continues to play and cover the game.
About the WPGA
Founded in 1899, the Western Pennsylvania Golf Association is the steward of amateur golf in the region. Started by five Member Clubs, the association now has nearly 200 Member Clubs and 33,000 members. The WPGA conducts 14 individual competitions and 10 team events, and administers the WPGA Scholarship Fund.