Chuck Scally, Sr.
Western Pennsylvania Golf Hall of Fame
Class of 2021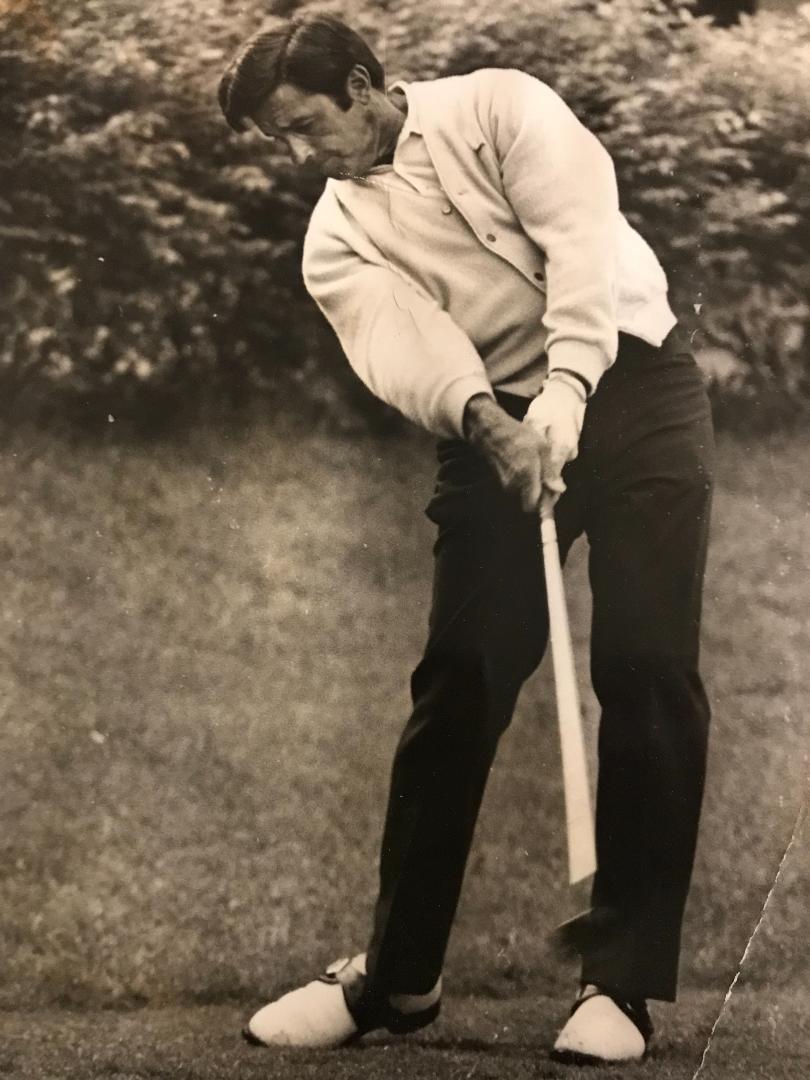 Inducted Thursday, November 4, 2021 at Allegheny Country Club
---
As a player, teacher, and ambassador of the game, Chuck Scally, Sr. certainly left his mark on golf in western Pennsylvania. In 1952, he and his brother opened the popular Scally's Golf Center in Moon Township, PA, and the family business remains in operation today. It was there that Scally, Sr. gave lessons to many of the region's best and earned the title of "Top 100 Teacher in America". He is still the only professional in the Tri-State PGA Section to win the Teacher of the Year honor four times.
As a player, Scally Sr. competed in countless USGA and PGA of America national championships, including 13 U.S. Open Championships and 7 PGA Championships. He is the only player to win the Tri-State PGA Section's McKay Trophy, an award given to the professional with the lowest scoring average, four seasons in a row (1968-1971). Today, the Tri-Sate PGA Section's Player of the Year award is named in his honor.
Although Chuck Scally, Sr. passed in 1996, his legacy lives on through the impact he had on so many.
About the WPGA
Founded in 1899, the Western Pennsylvania Golf Association is the steward of amateur golf in the region. Started by five Member Clubs, the association now has nearly 200 Member Clubs and 33,000 members. The WPGA conducts 14 individual competitions and 10 team events, and administers the WPGA Scholarship Fund.