Robert Reilly
Western Pennsylvania Golf Hall of Fame
Class of 2021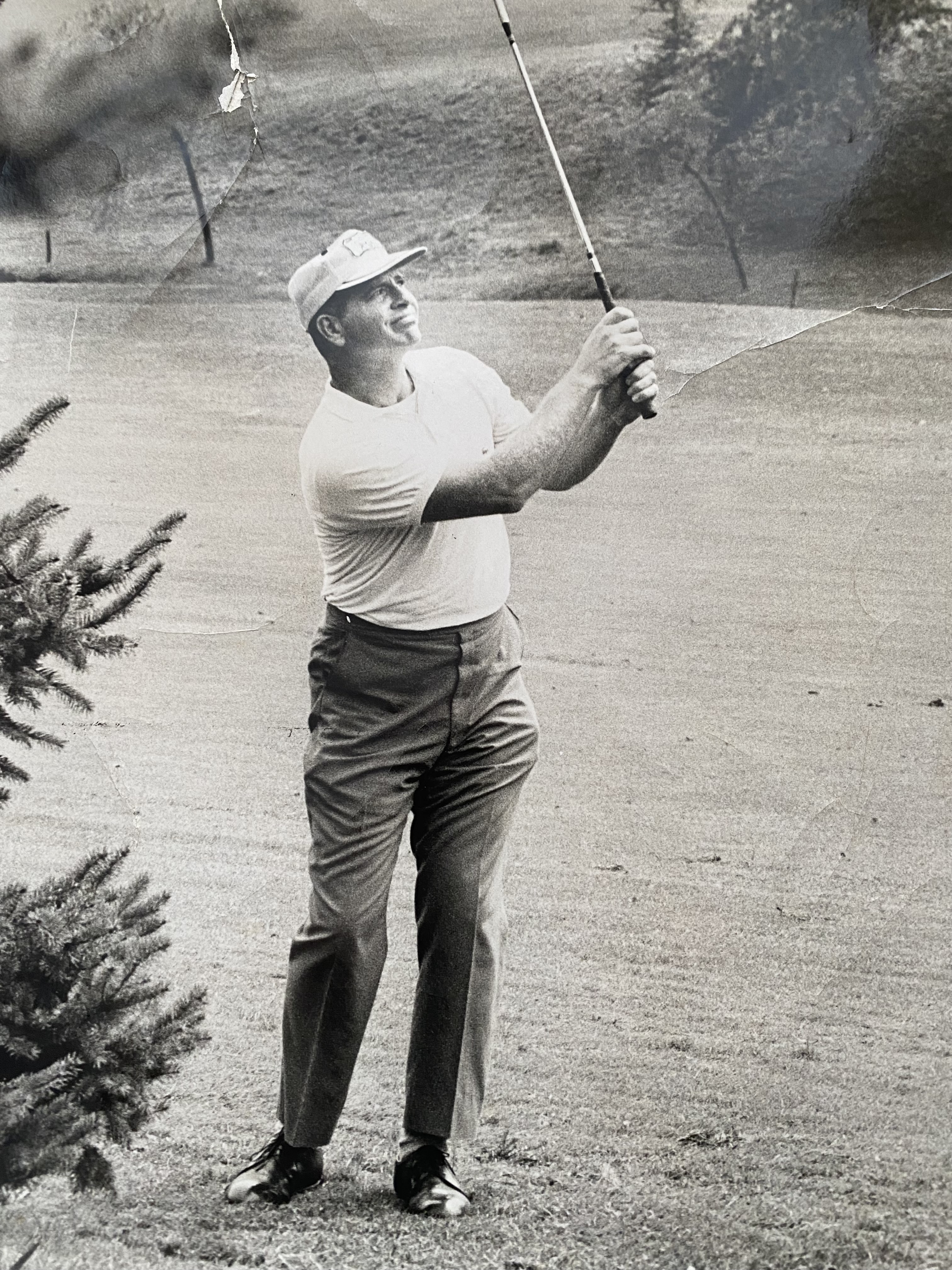 Inducted Thursday, November 4, 2021 at Allegheny Country Club
---
Bob Reilly remains one of the greatest amateur golfers in western Pennsylvania history. He attended West View High School, where he would become a 1948 WPIAL golf champion. Reilly would go on to attend the University of Pittsburgh to study to become a dentist and play as a member of their golf program.
Reilly's greatest amateur achievement is his four straight WPGA Amateur Championships from 1960 to 1963. The only other players to accomplish or better that feat are Western Pennsylvania Golf Hall of Famers Arnold Palmer (four straight, 1949-1952), Nathan Smith (four straight, 2007-2010) and Sean Knapp (six straight, 1998-2003). He also competed in five Sunnehanna Amateur Championships, finishing in the top-10 on three occasions.
On the national scene, Bob Reilly competed in the 1955 & 1964 U.S Amateur Championships at the Country Club of Virginia and Canterbury Golf Club. He also played in the 1964 U.S. Open Championship at Congressional.
Bob Reilly moved out of the Pittsburgh area and now lives in Florida, where, at the age of 90, he'll still occasionally head out to the range to hit some balls.
About the WPGA
Founded in 1899, the Western Pennsylvania Golf Association is the steward of amateur golf in the region. Started by five Member Clubs, the association now has nearly 200 Member Clubs and 33,000 members. The WPGA conducts 14 individual competitions and 10 team events, and administers the WPGA Scholarship Fund.