Jeff Rivard
Western Pennsylvania Golf Hall of Fame
Class of 2019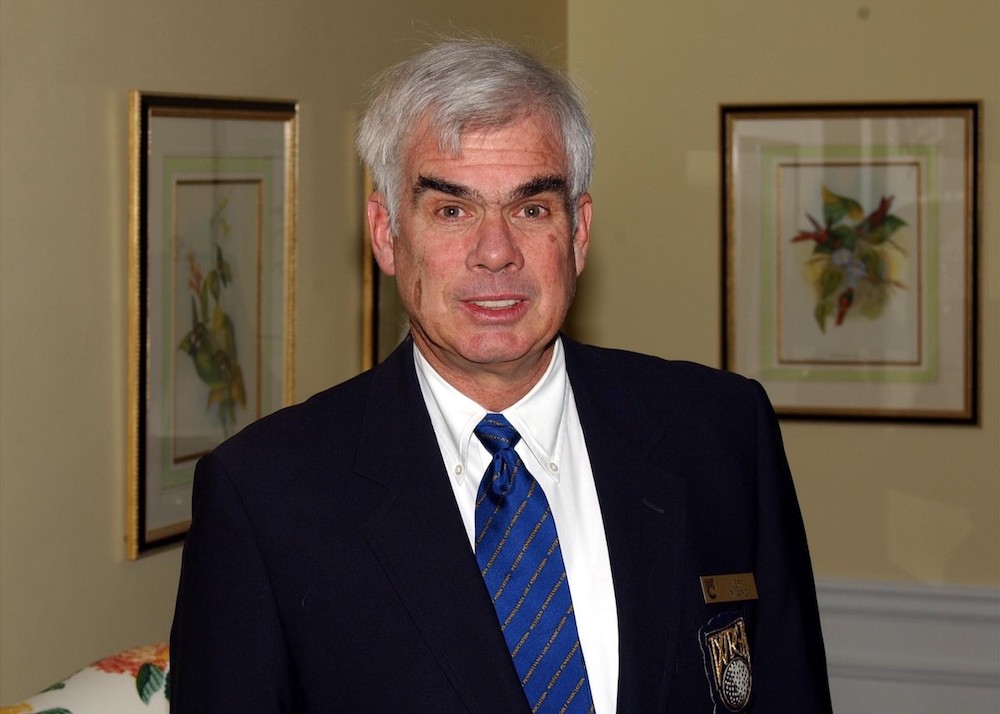 Inducted Wednesday, October 30, 2019 at Oakmont Country Club
---
Jeff Rivard's 40-year career in golf administration began in New Mexico where he was the first full-time employee of the Sun Country Amateur Golf Association. As Executive Director, Rivard grew Sun Country's membership from 3,000 to 16,000 members in less than three years. Following his time in New Mexico, Rivard had a brief stint as a Tournament Official for the LPGA Tour before taking over as a Director of Regional Affairs for the United States Golf Association, a position he held for over three years. Upon leaving the USGA, Rivard returned to his home state as the Executive Director of the Golf Association of Michigan, where he helped turn the Michigan Amateur Championship into one of the largest State Amateurs in the country.
In 1993, Rivard brought his wealth of experience to the Western Pennsylvania Golf Association. He quickly began improving the programs of the Association and raising the prestige of the competitions, adding several events to fill out the schedule. During his tenure, the number of WPGA Member Clubs doubled, and her allowed public facilities to join the Association for the first time. Rivard retired as Executive Director of the Western Pennsylvania Golf Association after 22 years in 2015. He remains one of only two people to have served as Executive Director of three different amateur golf associations.
Ironically, it was under Rivard's oversight that the vision of the Western Pennsylvania Golf Hall of Fame came to fruition. Today, Jeff Rivard resides in Las Cruces, New Mexico, but you can still find him officiating a few WPGA Competitions every summer.
About the WPGA
Founded in 1899, the Western Pennsylvania Golf Association is the steward of amateur golf in the region. Started by five Member Clubs, the association now has nearly 200 Member Clubs and 33,000 members. The WPGA conducts 14 individual competitions and 10 team events, and administers the WPGA Scholarship Fund.