Dorothy Campbell Hurd
Western Pennsylvania Golf Hall of Fame
Class of 2014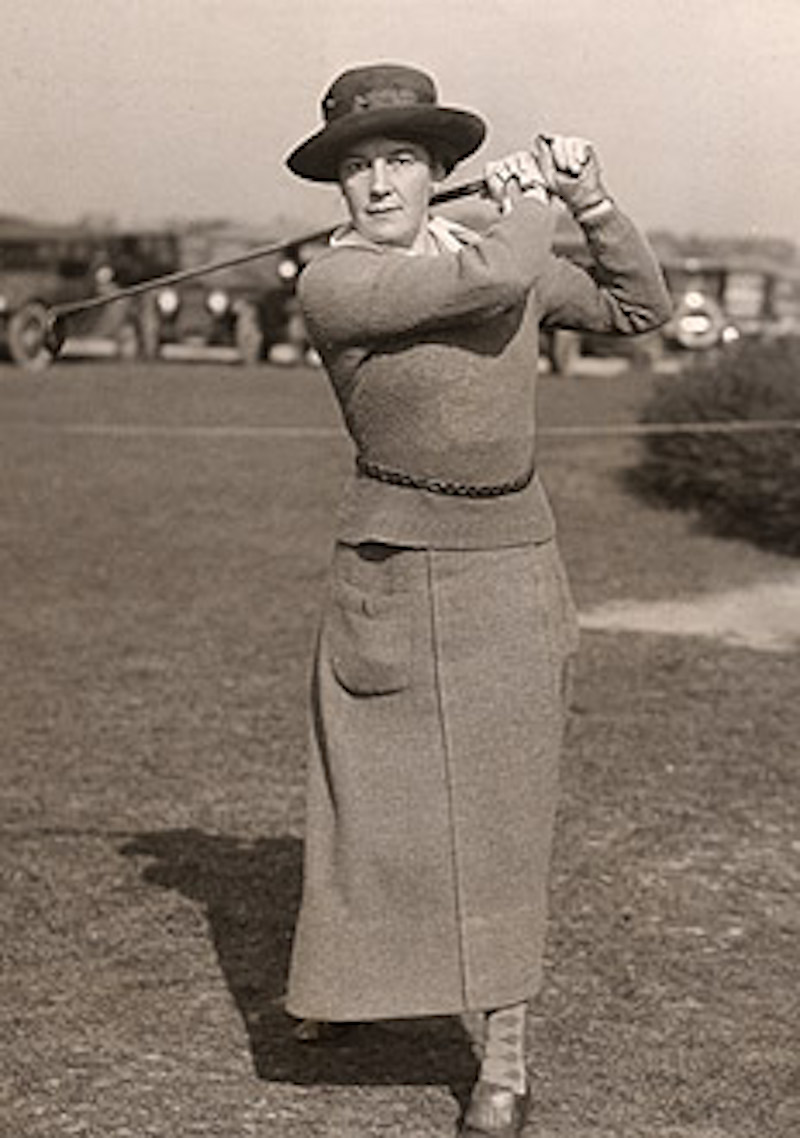 Inducted Thursday, October 16, 2014 at Oakmont Country Club
---
Born in North Burwick, Scotland, Dorothy Campbell Hurd resided in Pittsburgh for a decade, 1914-23. The first woman from the area to win a USGA championship, she won Women's Amateurs in 1909, 1910, and 1924. She was medalist in 1916 and runner-up in 1920. When Hurd also won the 1909 Women's British Amateur, she became one of eight ever to win the USGA and British Amateurs in the same year. Her fifteen year span between her first and last Women's Amateur titles is still the longest.
Hurd won eleven national championships in four countries: America, Canada, England, and Scotland. While residing in Pittsburgh, she won three straight women's titles, 1914-1916, prior to the founding of the Women's Golf Association of Western Pennsylvania in 1922. She was a member of both Oakmont and Westmorelan. She also won the Women's North and South at Pinehurst in 1918, 1920 and 1921.
After moving to Philadelphia in 1923, she won six Women's Championships there. In 1934, she won the Women's Pennsylvania Championship at age 51.
Known for her accurate chip and run shots, often using a 5-iron from well off the greens, Hurd was considered to be one of the first women with a modern golf swing, revamping it in her 30's under the tutelage of Merion's George Sayers, women she first met in North Burwich as a girl. She gained considerable distance with the transition while retaining her world-class short game.
About the WPGA
Founded in 1899, the Western Pennsylvania Golf Association is the steward of amateur golf in the region. Started by five Member Clubs, the association now has nearly 200 Member Clubs and 33,000 members. The WPGA conducts 14 individual competitions and 10 team events, and administers the WPGA Scholarship Fund.