Frank B. Fuhrer, Jr.
Western Pennsylvania Golf Hall of Fame
Class of 2014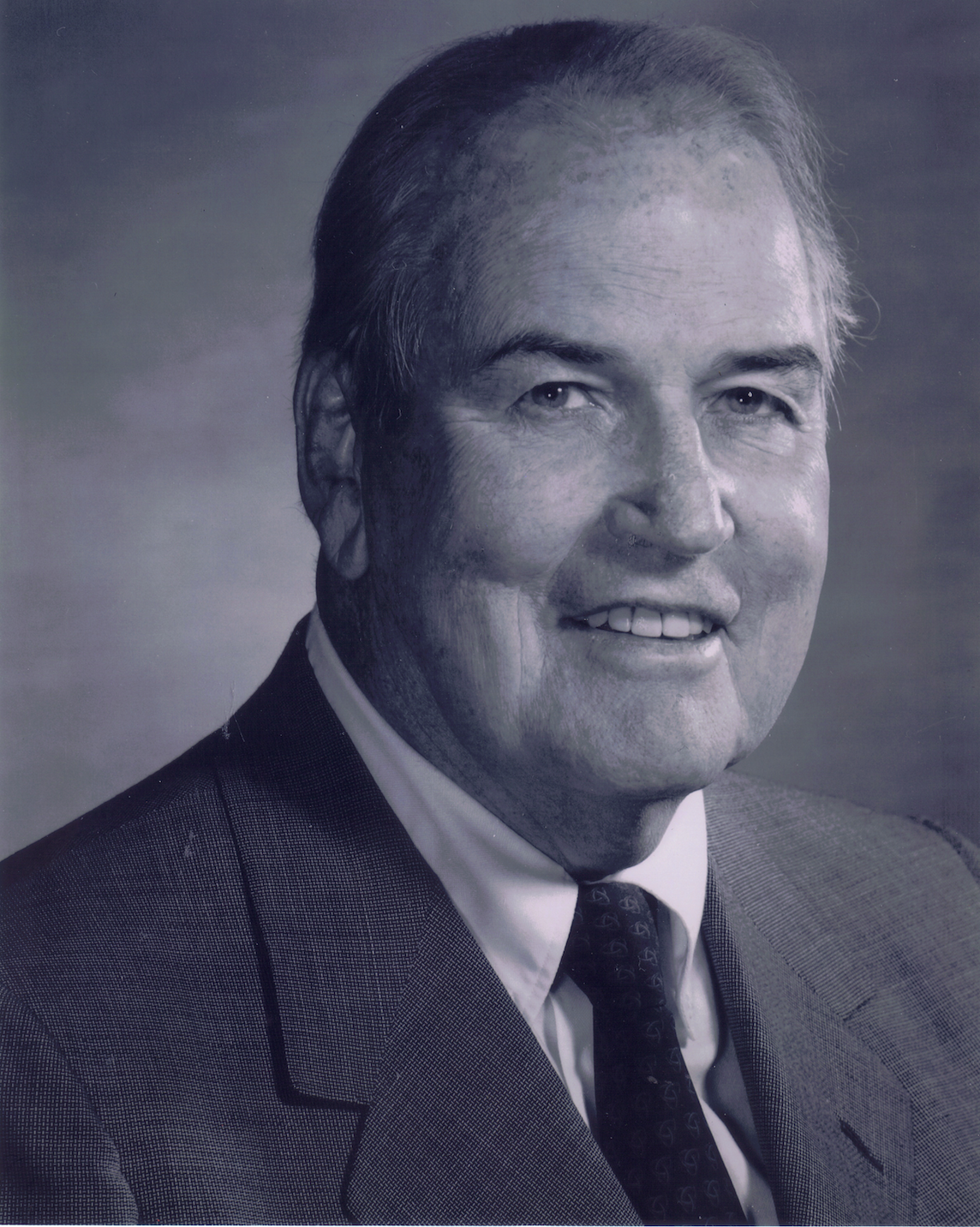 Inducted Thursday, October 16, 2014 at Oakmont Country Club
---
A lifelong golfer with a handicap as low as three, Frank B. Fuhrer, Jr. has shown love and deep interest in golf since he was a boy. He and his brother Richard won the 1960 WPGA Brothers Championship. Fuhrer played golf, soccer, basketball, and baseball at Allegheny College, earning thirteen varsity letters. He received his Bachelor's degree there before earning his Master's at the University of Pittsburgh.
He founded Fuhrer Wholesale Company in 1982, a beer distribution firm that serves 10 1/2 counties with over 160 brands. In sports, Frank /fuhrer, HJr. has not been solely involved with golf financially, as he has also owned professional teams in tennis (Pittsburgh Triangles), soccer (Pittsburgh Spirit), and the Pittsburgh Pirates in 1996.
As the area's premier financial benefactor, his significant support includes both the Tri-State PGA Section and the Western Pennsylvania Golf Association. The Fuhrer Invitational is the top purse for area golf professionals. He has sponsored the WPGA's matches with other golf associations since 1994. His donations completely underwrite the Palmer Cup Match with the Tri-State PGA and the Williamson Cup, a junior match with a dozen other associations.
In addition to supporting local golf, Fuhrer sponsored the Family House Invitational from 1984-1997, a two-day event that raised more than $3 million and brought PGA Tour stars to the area.
About the WPGA
Founded in 1899, the Western Pennsylvania Golf Association is the steward of amateur golf in the region. Started by five Member Clubs, the association now has nearly 200 Member Clubs and 33,000 members. The WPGA conducts 14 individual competitions and 10 team events, and administers the WPGA Scholarship Fund.