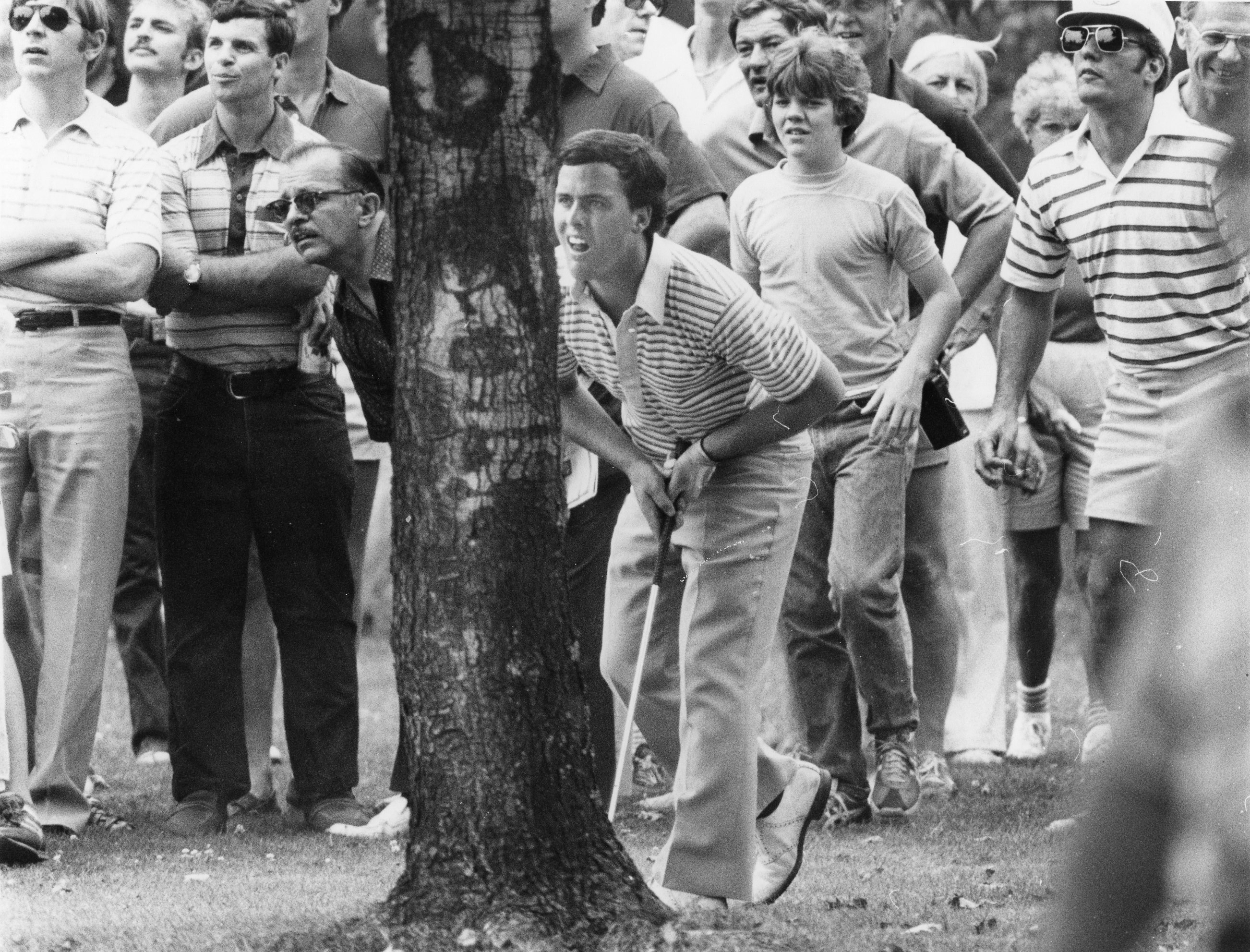 Introducing the Frank Fuhrer, III Hall of the Western Pennsylvania Golf Hall of Fame
The history of golf in Western Pennsylvania is unparalleld as you might expect with Arnold Palmer being the brightest shining star in a galaxy of great players from this area.
In 2013, a Hall of Fame was created to recognize golfers and contributors from the area who had an impact on the sport's history here. The first class consisted of Palmer, William C. Fownes, Jr., Jock Hutchison, Carol Semple Thompson, and Lew Worsham.